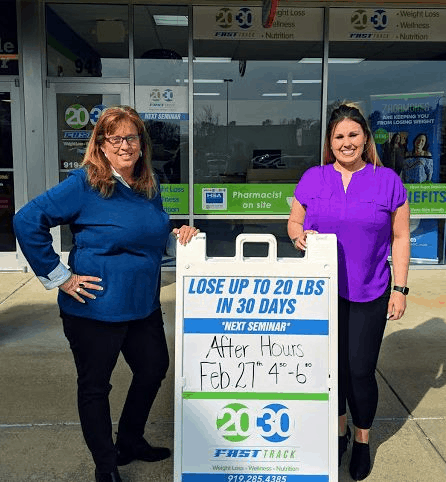 Welcome to Transform Me your go to health coach resource for weight loss services in Fuquay-Varina, NC/Holly Springs and surrounding areas. We help you balance HORMONES, lose weight, feel great with real grocery store foods. We provide a variety of services and programs, including weight loss, nutritional advice, vitamins, meal planning, protein  supplements, full  3D body scan and more. We understand that everyone has their specific needs for weight loss management, so we build a custom tailored solution that works best for you. 
Our caring staff will help you achieve your goals with one on one coaching. Our services are personalized, affordable, and reliable with an emphasis on making lifestyle changes with sustainable results. 
If you are ready to TAKE BACK your life and be a more healthier you, then contact us today at 2030 Fast Track – Fuquay Varina/Holly Springs and speak with one of our knowledgeable program coaches. Lose weight, feel great with real Grocery Store Foods!
Chief Executive Officer & Owner
Laurie is a graduate of the University of North Carolina in Chapel Hill.  She is a registered pharmacist with over 20+ years' experience in the Triangle area.  She is excited to bring her expertise to help her former patients and newcomers lose weight, come off their medications and reclaim their self-esteem, energy and overall well being.